We are a multidisciplinary

center based in Madrid
In CEMDATIC, the exercise and experience of the three research groups that comprise it, together with the infrastructures of the center and the occasional collaboration of external institutions, come together in the preparation and characterization of Advanced Functional Materials and the design and manufacture of devices for ICT applications based on them, with the aim of:

Contribute to
the welfare society.
Materials research and the welfare society are inextricably linked. Our environment is, to a large extent, made up of technological devices that we use on a daily basis and yet have extraordinary physical and chemical properties that would have been difficult to imagine a few decades ago.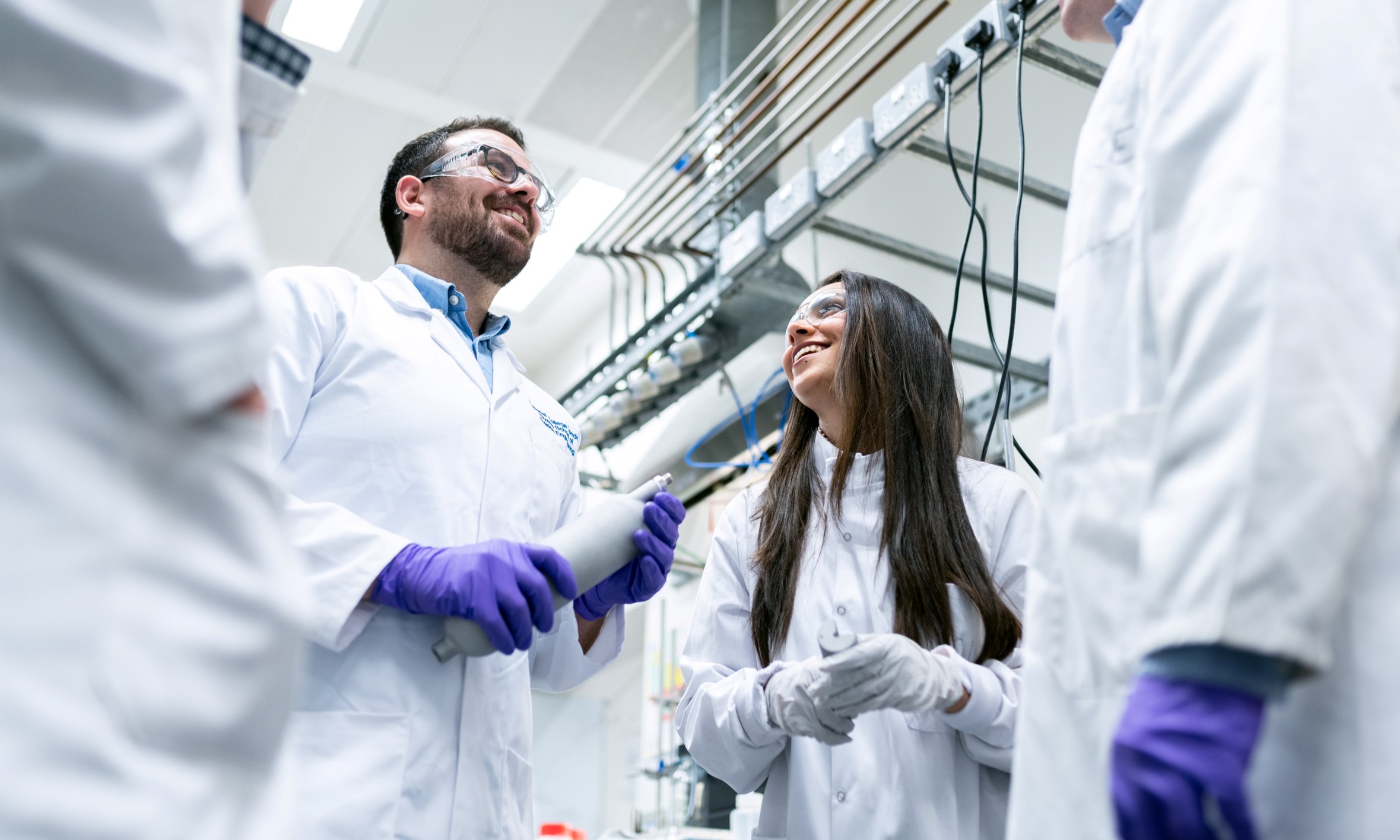 At CEMDATIC, our research groups are multidisciplinary and flexible, allowing synergies to emerge to provide the most innovative and original solutions to the present and future problems facing society.
Quality Education
In addition to research and experimental activities, CEMDATIC develops teaching activities. The center's researchers have been putting their experience and professionalism at the disposal of numerous students from different national and international universities for years.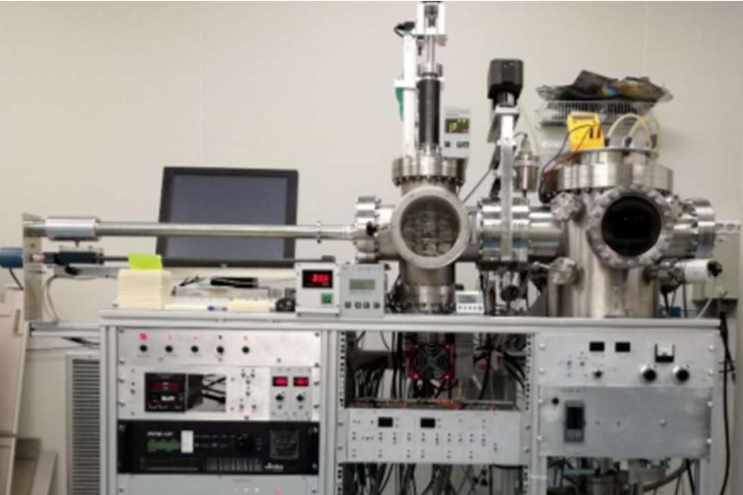 Microsystems and Electronic Material Group (GMME)
Thin Film Electronic Materials

Nanoparticles for electronic and photonic applications
MEMS, BAW and SAW Device Manufacturing Technologies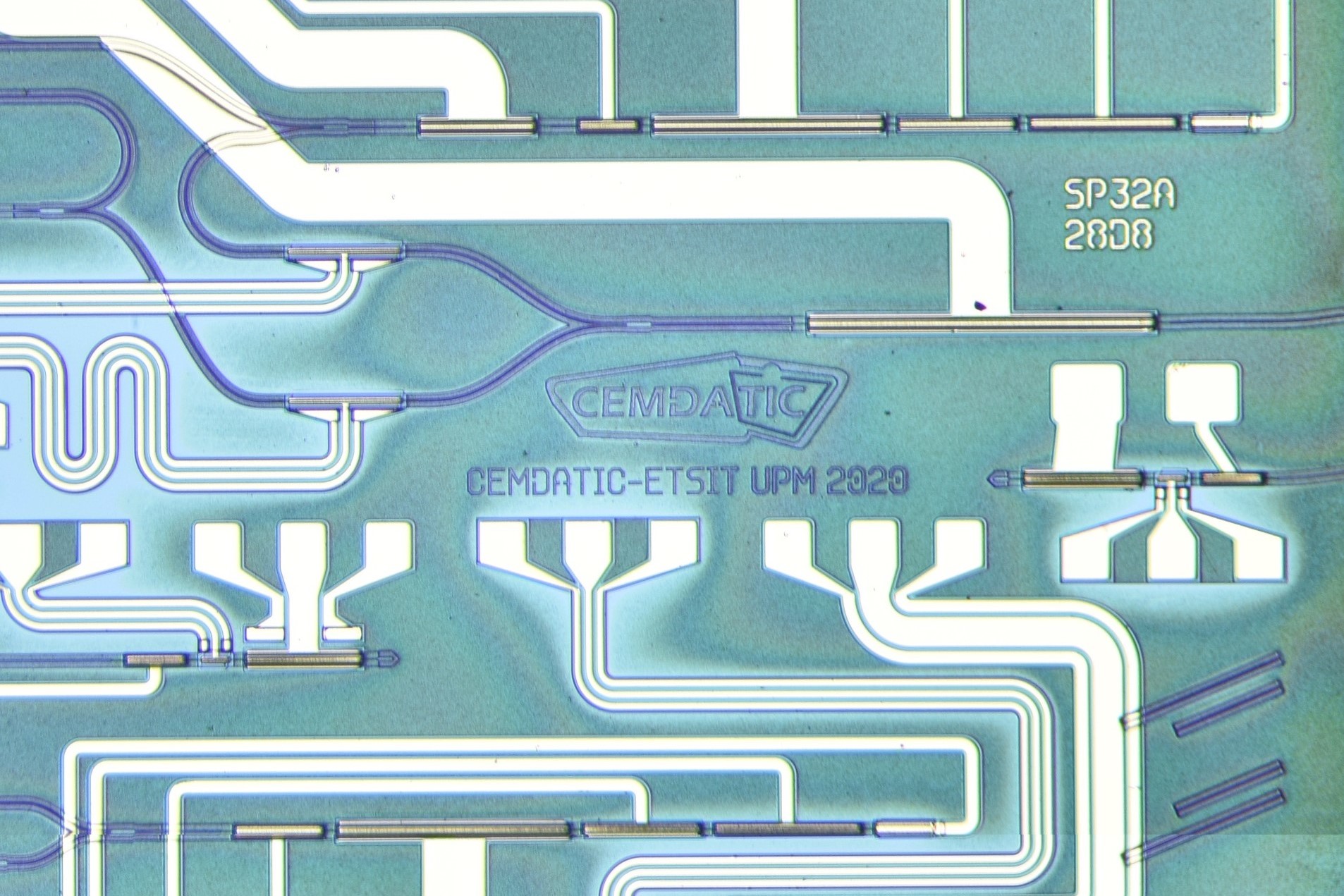 Applied Photonics Group
(GFA)
Wireless Optical Communications
Liquid Crystals

Model and characterization of laser diodes
Optical Frequency Combs

Photonic integrated circuits (PIC)
Optical, Electrical and Magnetic Properties of Materials and their Applications (POEMMA)
Optical characterization of organic materials
Magnetic properties of nanostructured systems
Properties and applications of non-linear dielectric materials
Low pressure gas flow simulation